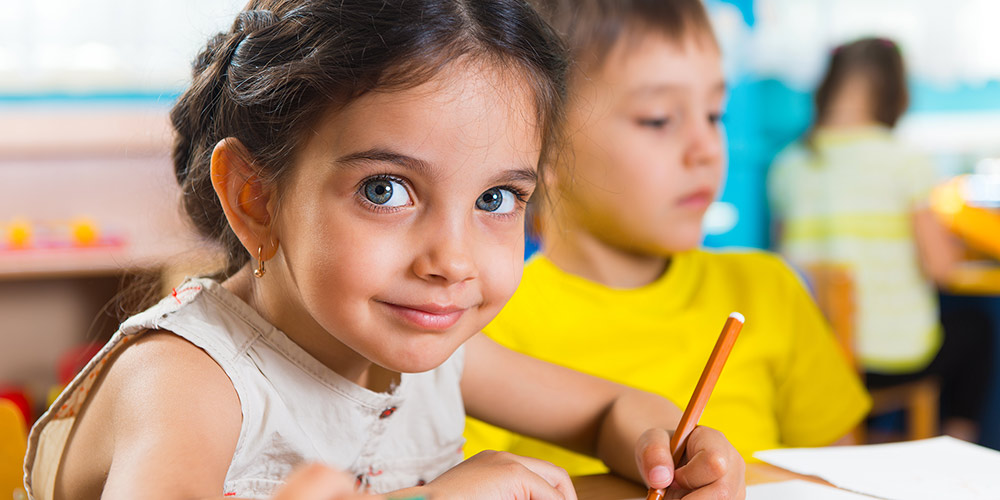 About the Tax Credit
Every Arizona taxpayer supporting the JTO in 2017 receives a dollar-for-dollar Arizona tax credit up to a maximum of $1,089 for individuals and $2,177 for married couples.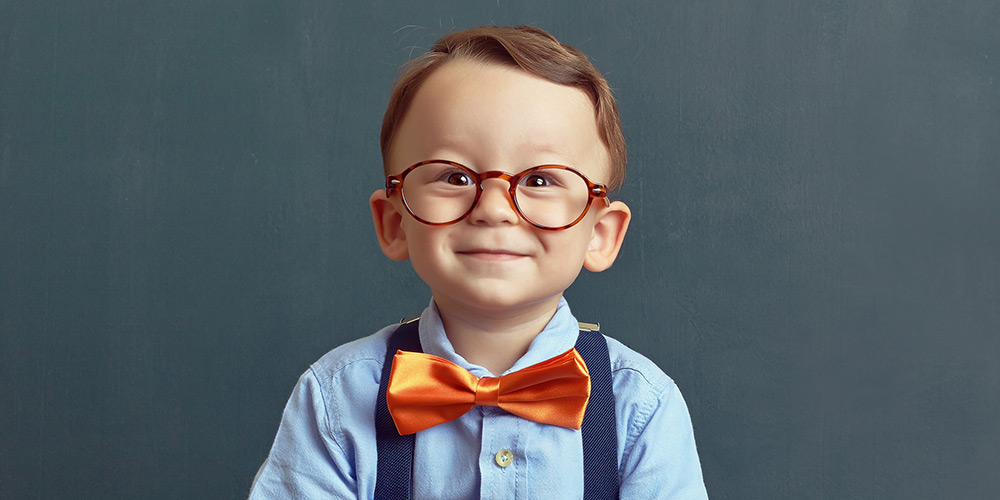 Corporate Support
You can help low-income families afford a Jewish Day School education at no cost to your corporation. Learn more about the Corporate Tuition Tax Credit.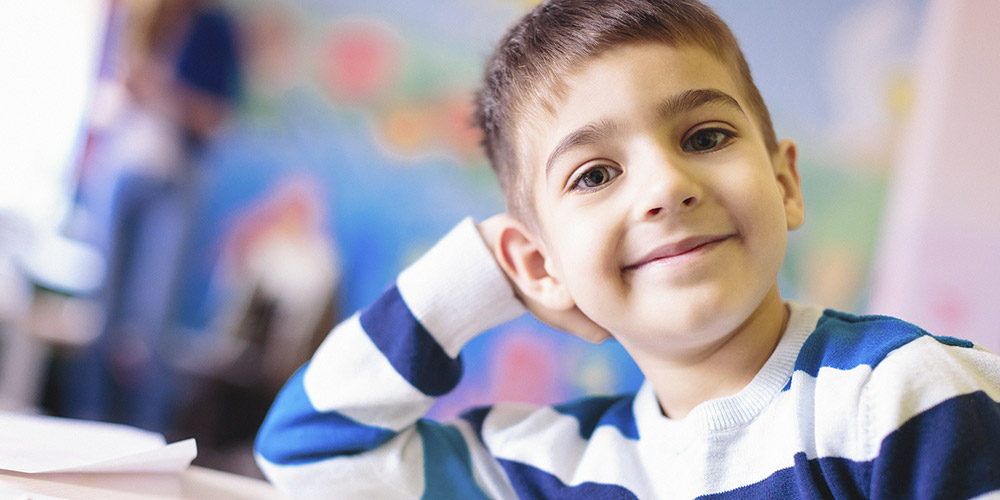 Affiliated Schools
Everything we do at the Jewish Tuition Organization is about one thing: providing Jewish day school scholarships to students in need.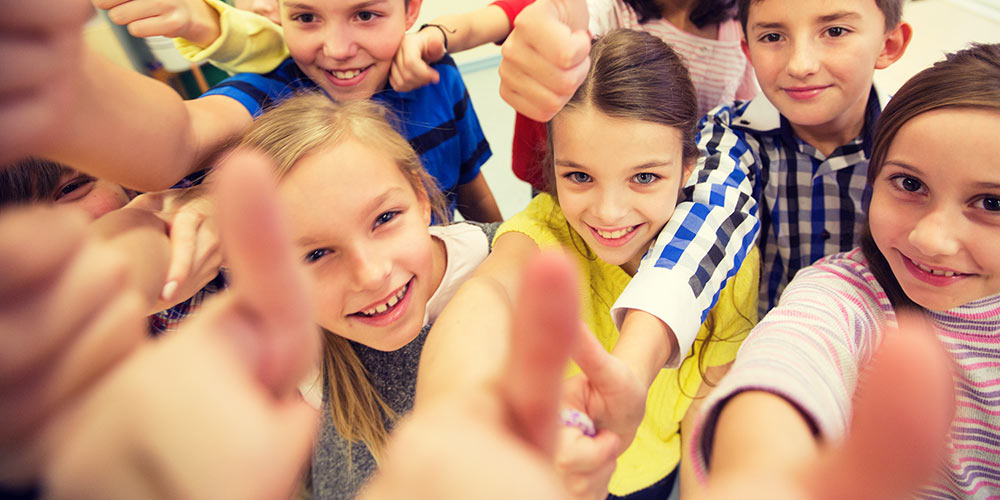 Apply for Scholarships
Our goal is to ensure NO child is denied a Jewish Day School education because of the cost. Discover how you can apply for one of our need-based scholarships.